Rapid Development
Business Automation
Platform
AppHalo is a rapid development, business process automation toolkit and hosting platform.
Designed to let developers focus on delivering rapid prototypes, with high level components and pre-built visual controls, letting the business analyst focus on getting demo product in front of business decision makers for best return on investment.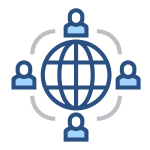 Widely Adopted
Built with Javascript and Angular, and exposing in-demand components such as forms, payments, rules & actions, AppHalo.io is ready for building today's automation workflows.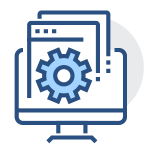 Web, Cloud & Mobile
Designed to deliver the best experience for the lowest effort whether running in-browser, on-server or natively on a mobile device, AppHalo.io puts the components where they work best.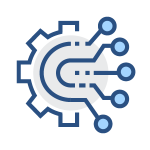 Flexible & Scalable
Whether designing a prototype, or rolling out an MVP, to scaling up for high-volume enterprise deployment, AppHalo.io compents are proven to reduce development time, cost and risk.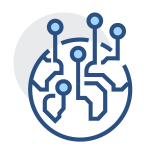 Location Aware
A core property of many workflows and controlled processes, AppHalo.io is location-aware at its heart, from supporting location information to full hardware-based GPS-tracking.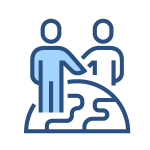 Consumer to Enterprise
Whether processing thousands of consumer records or implementing hierarchical permission structures, AppHalo.io adeptly manages personal, corporate or hybrid processes.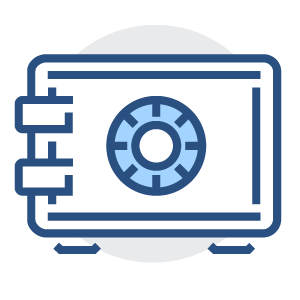 Many organisations manage external data flowing in, via internal processes, then return public outputs. AppHalo offers native structures for these common scenarios.
Call 0330 123-321-1 to find out more, ask some questions or hear how AppHalo.io can help your business.